The For Goodness' Sake program, administered by La Crosse County, provides donated household items to those in need. Phone numbers listed are for local agency contacts, not the person in need. This week's needs include:
A woman with a disability would benefit from a treadmill due to difficulty getting out of her home. Call Michel at 608-518-0306.
The family of a medically fragile baby needs a working electric washer and dryer. Call Christine at 608-386-3781.
The recently relocated person needs a working washer and dryer. Call Melissa at 608-78-9215.
The Hunger Taskforce Food Bank needs pasta and gravy, rice and canned fruit. Drop off items 8 a.m. to 3 p.m. Monday through Friday at 1240 Clinton St., La Crosse, or call 608-793-1003.
The exchange accepts working and broken vacuum cleaners, as a member of the community is able to repair donations. You also need microwaves, toasters, toaster ovens, slow cookers and electrical skills, as well as new pillows and lightly used queen bed linens, mattresses or box springs in twin, full and queen sizes. Please call 608-301-5345 or email t[email protected]. For more information, visit www.theexchangelacrosse.org.
IN PHOTOS: Winter scenes at Timber Coulee, home of the Snowflake Ski Jumping Complex
Presentation of colors
Keep warm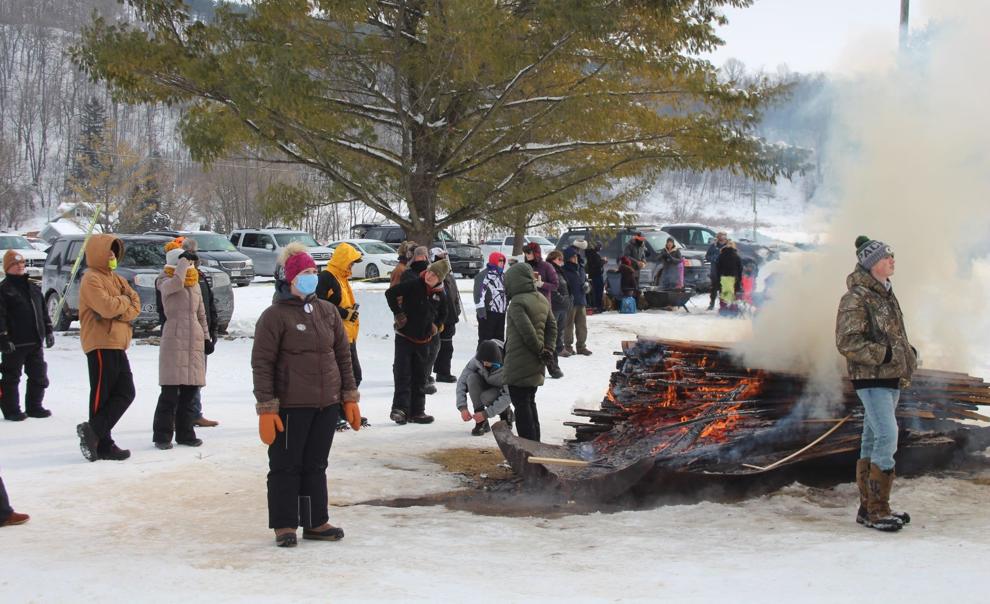 A foxxy move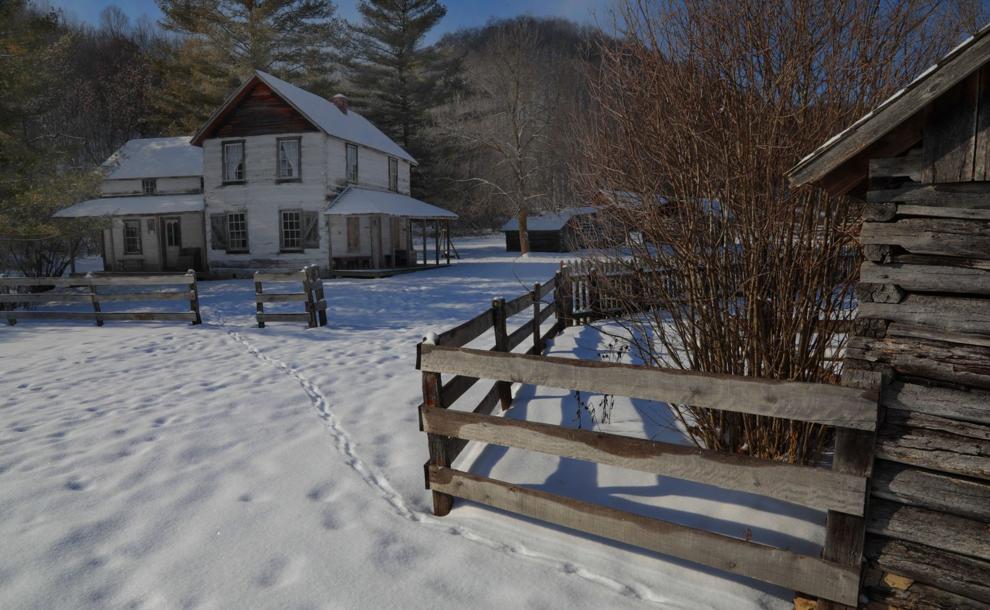 Frost in the Coulée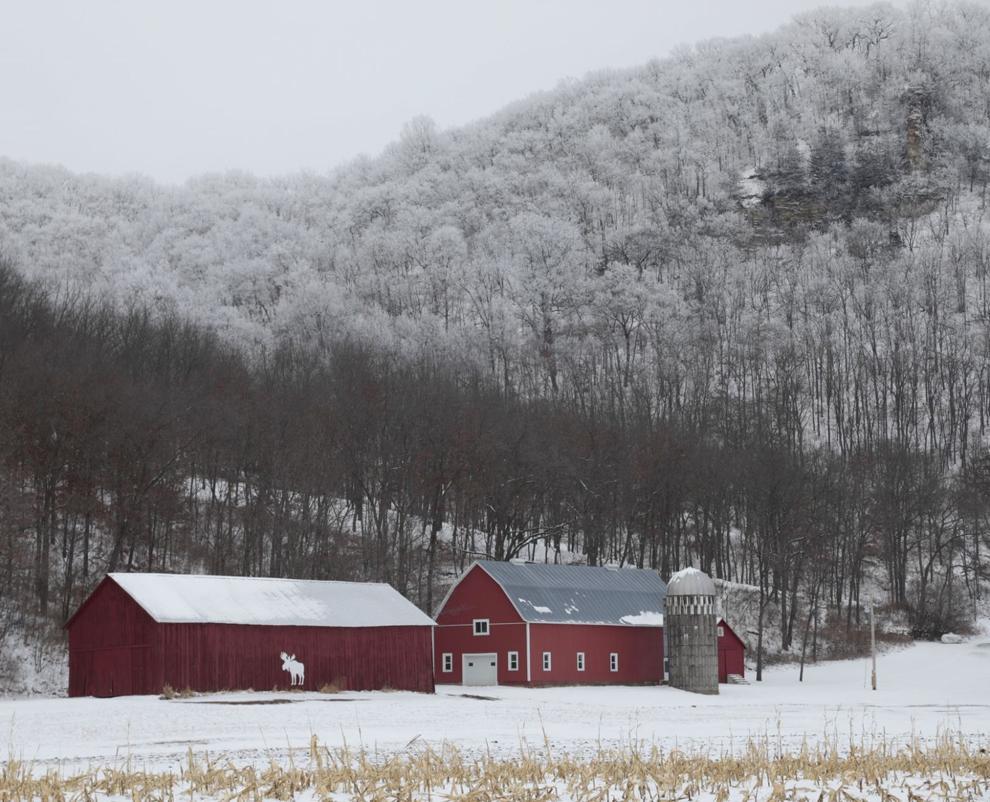 Judging tower rebuilt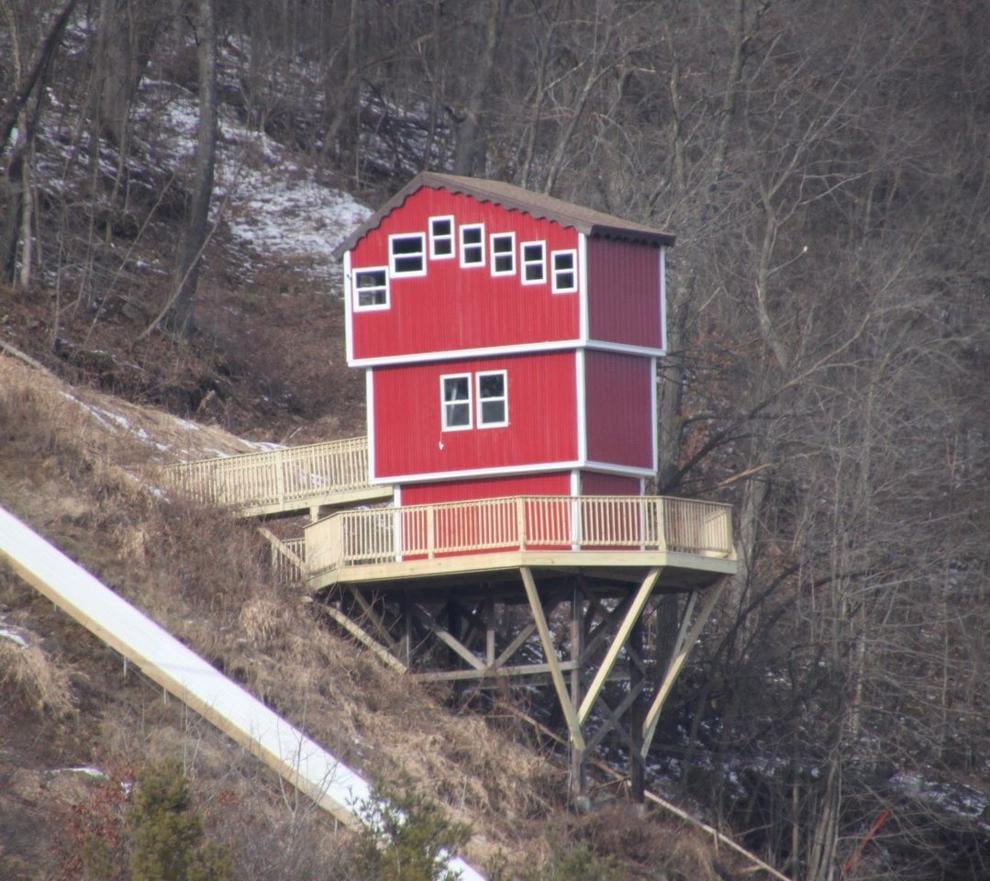 Young riders
major tune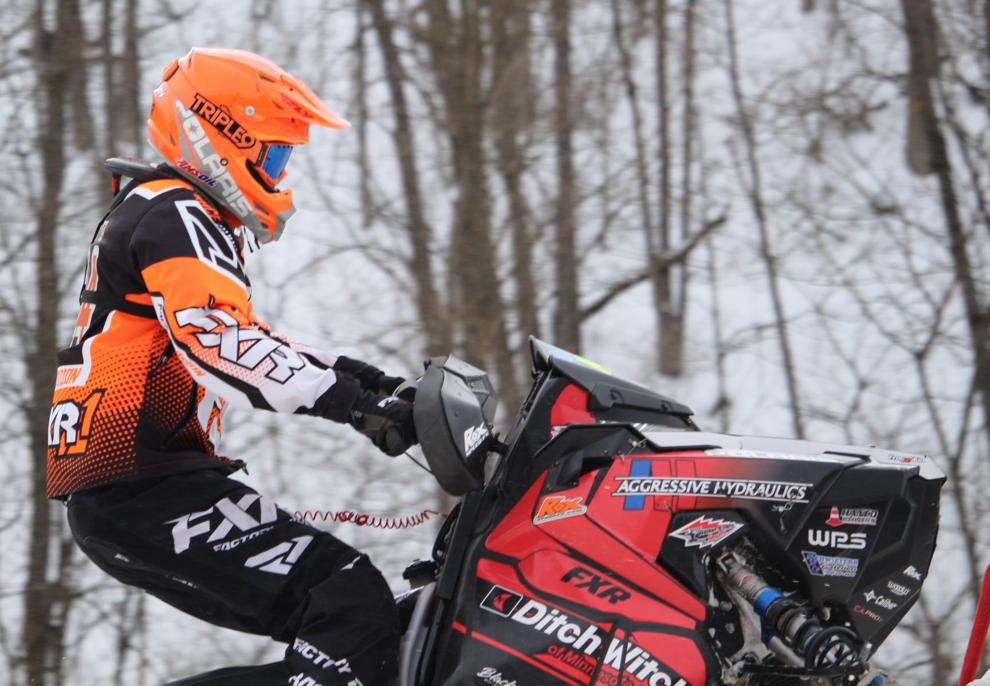 sharp turns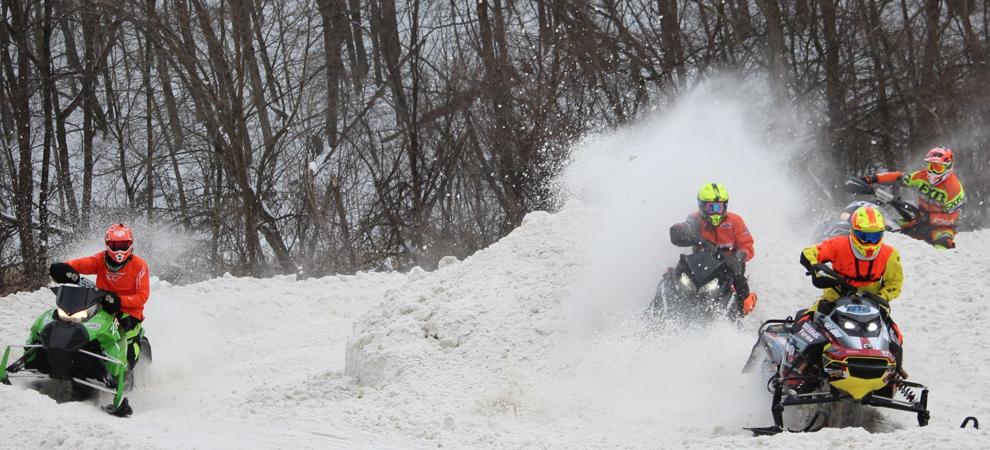 Race lands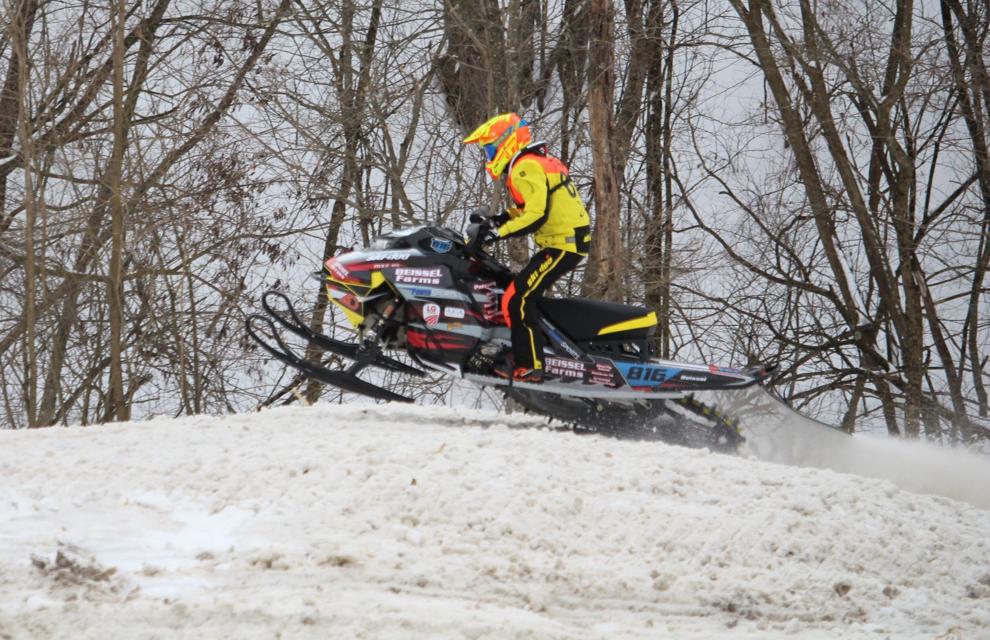 Start of the race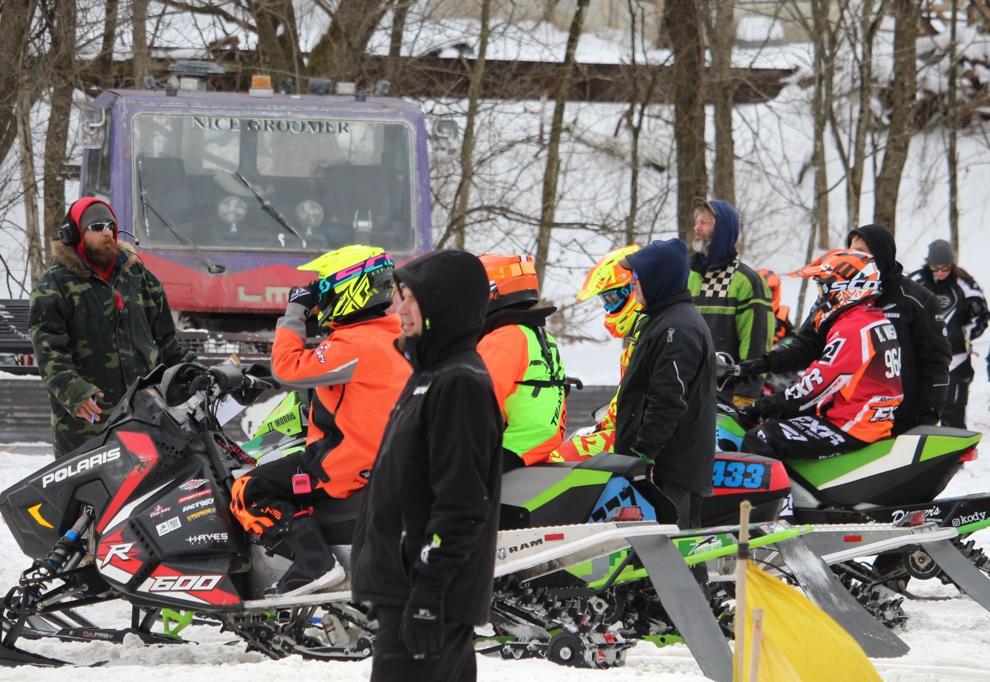 Snocross: Spectators

Great Air Party 2017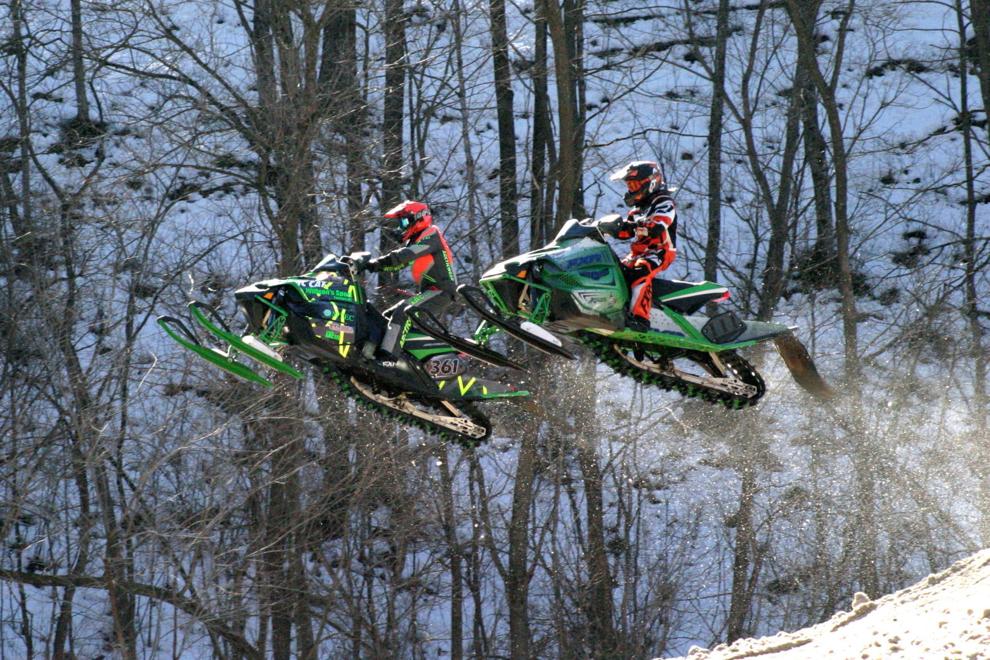 royal singers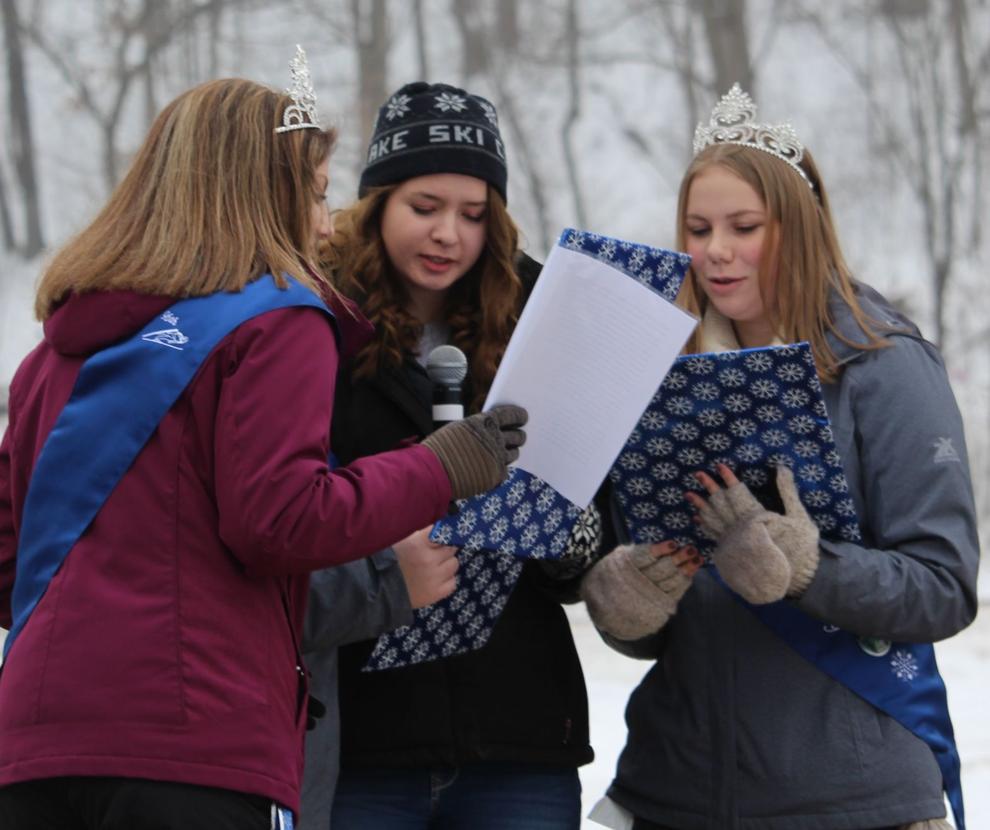 Ski jump landing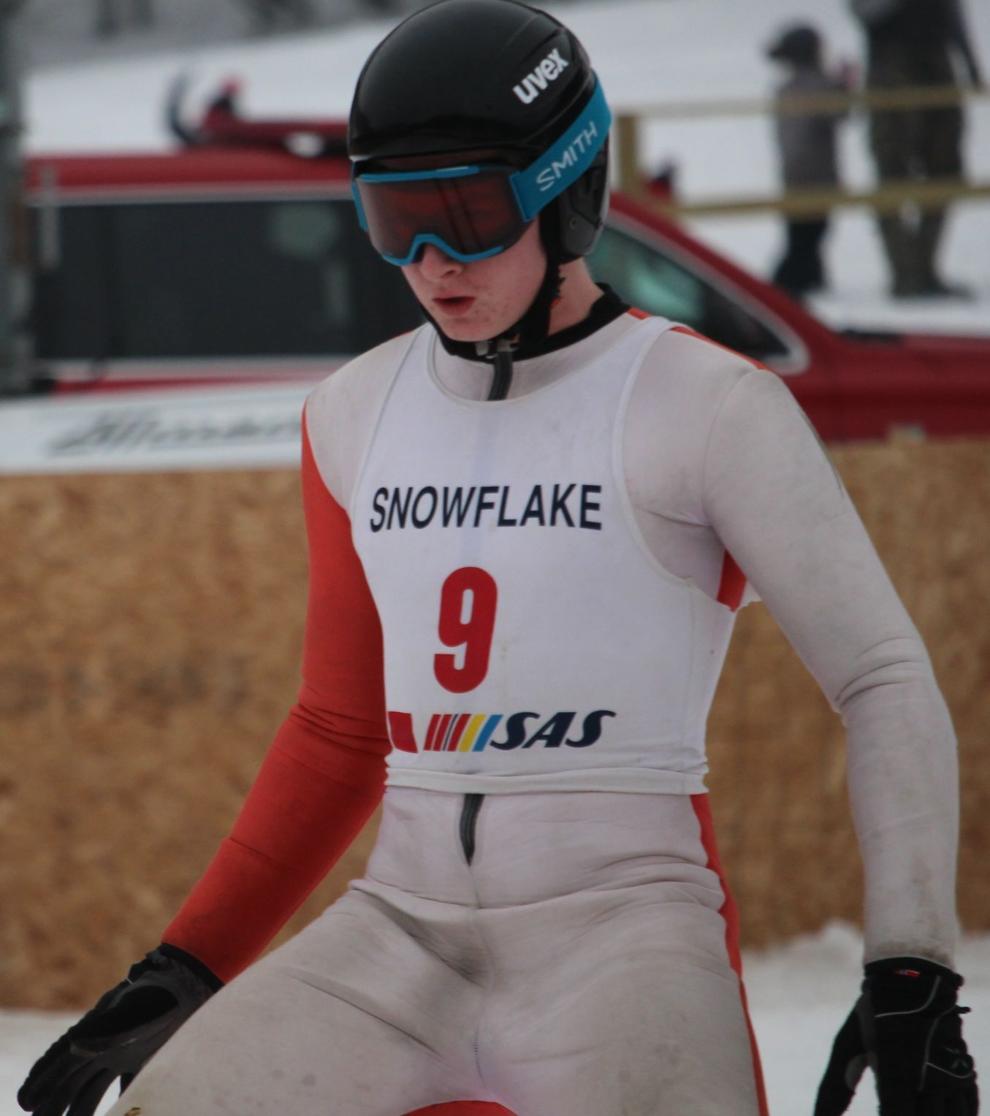 Snowmobile madness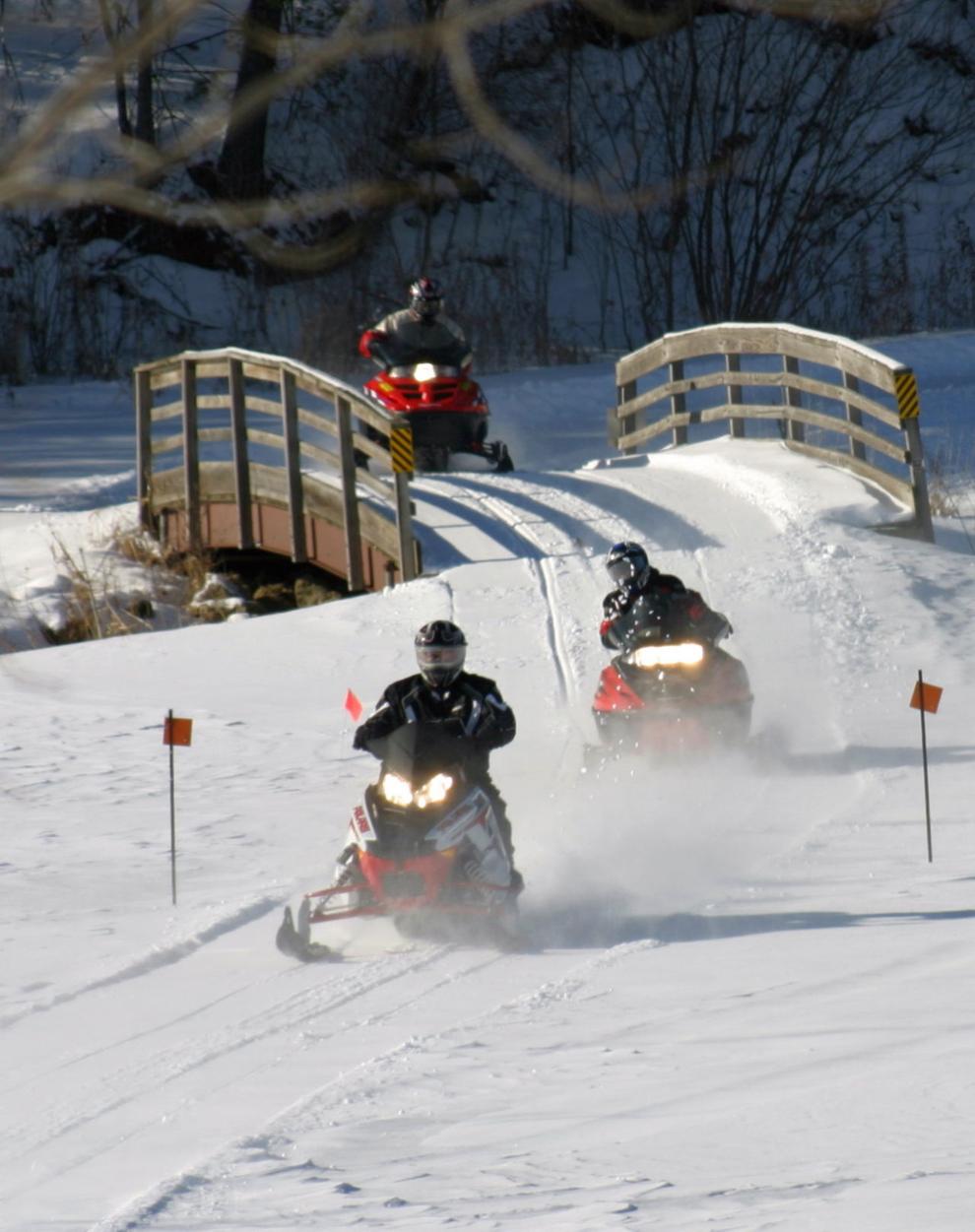 ski-jumping-main-cover-photo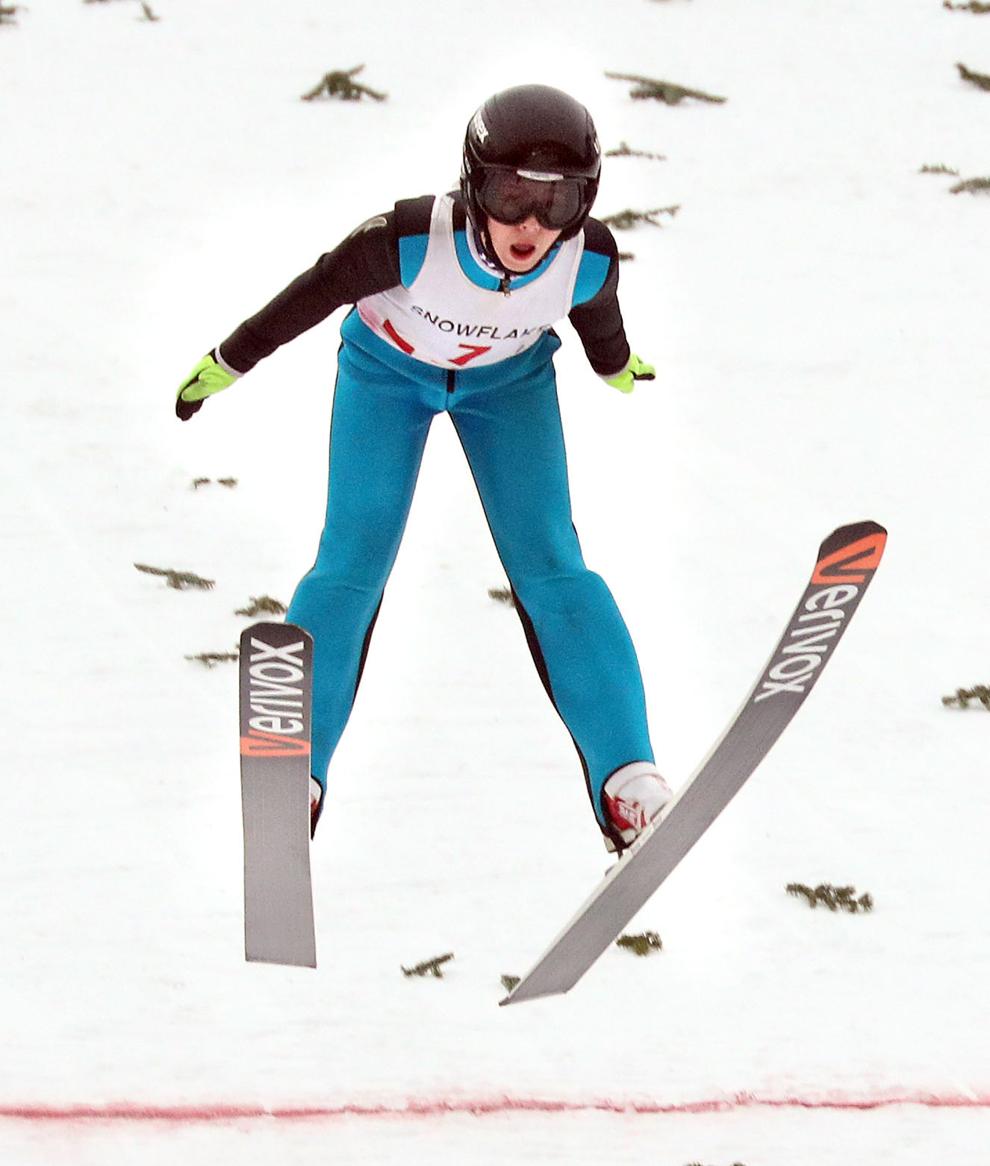 Ski-jump-inside-photo2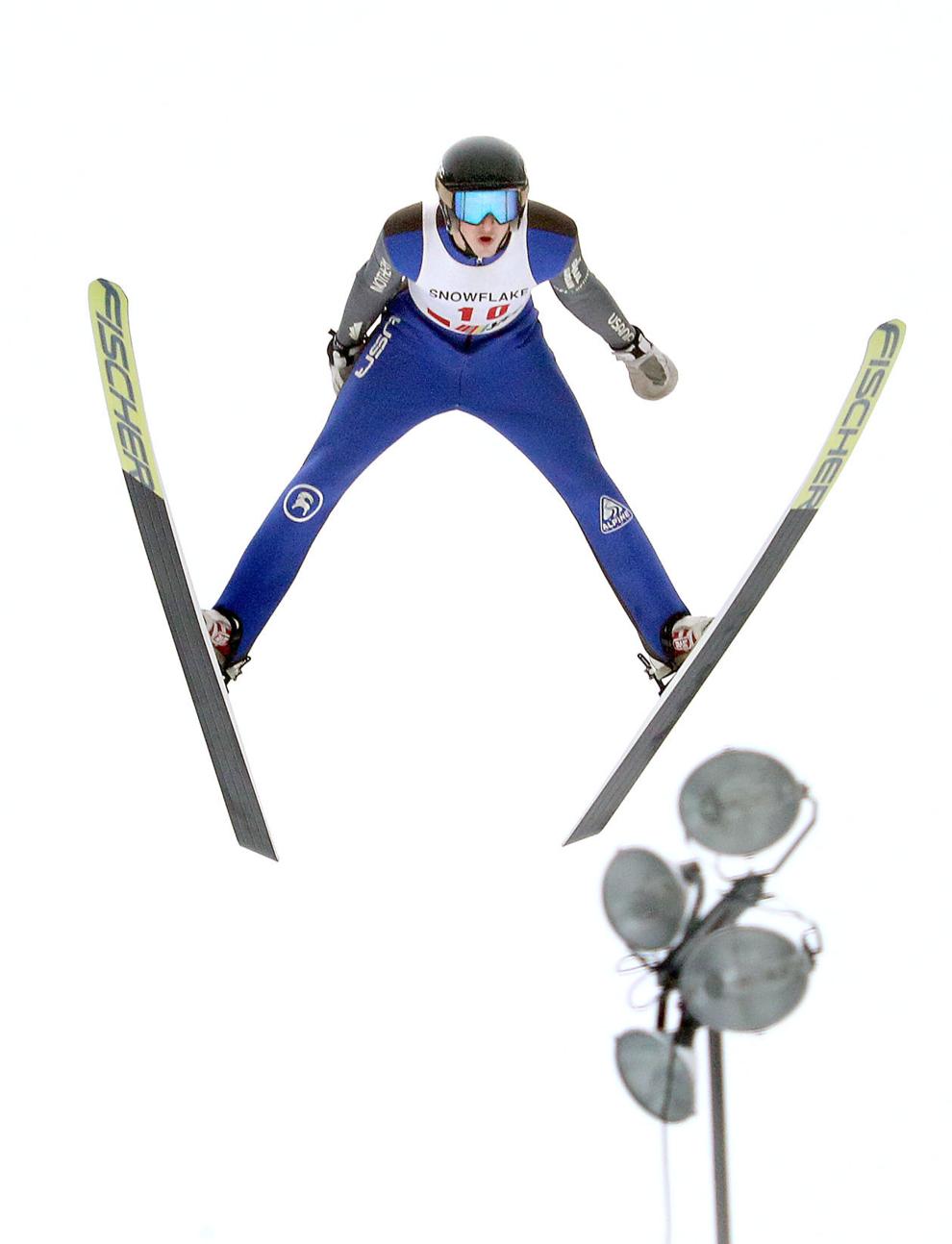 2019 General Admission Button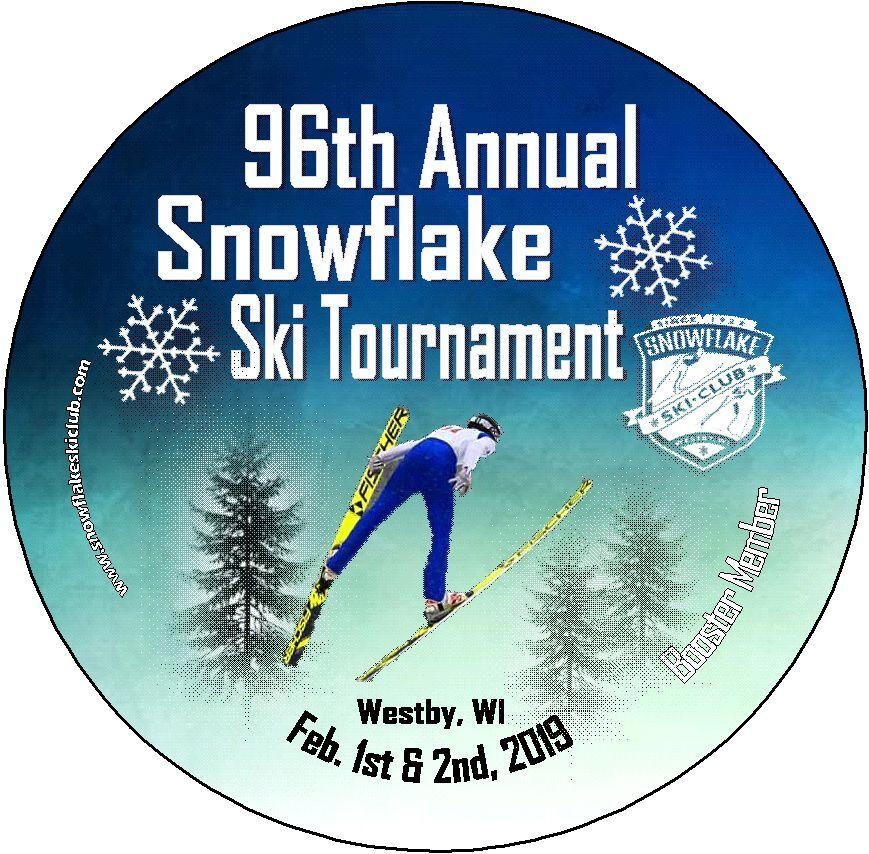 Ice formations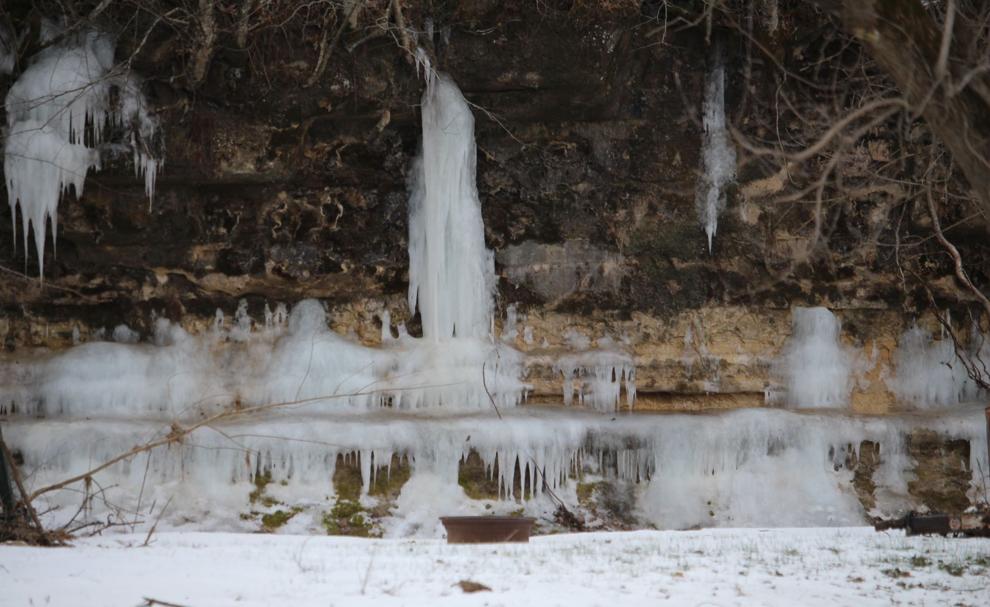 Good time wasted
2017 Snowflake Ski Jumping Tournament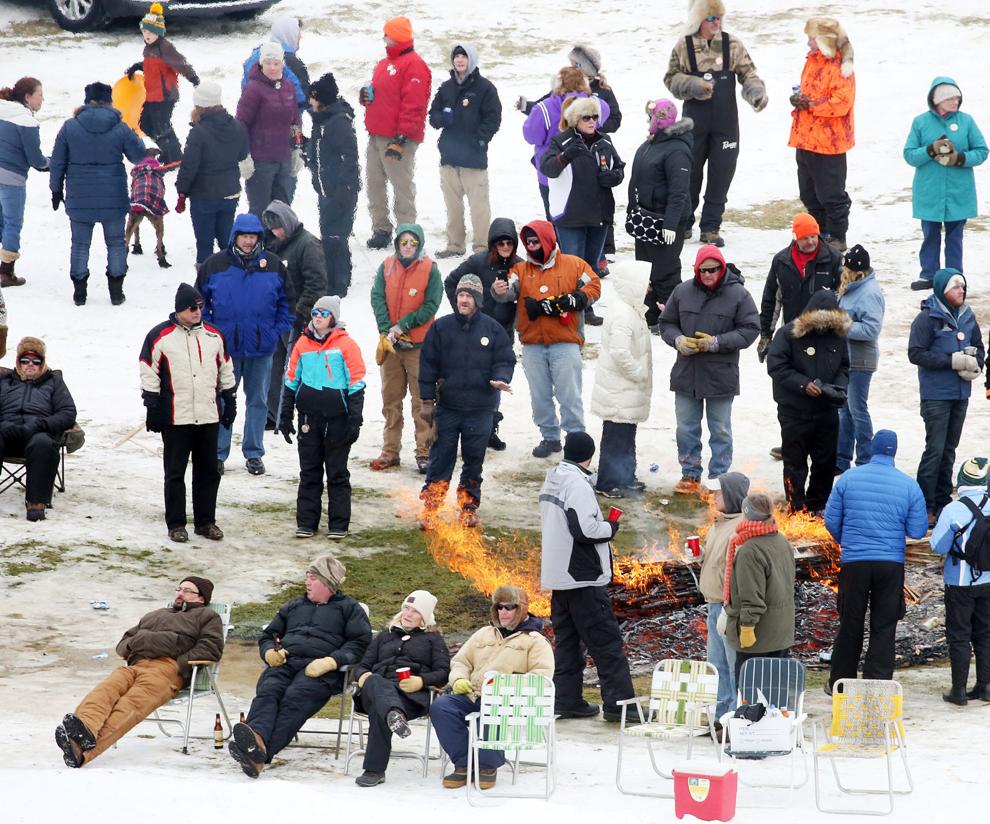 2018 Snowflake Royalty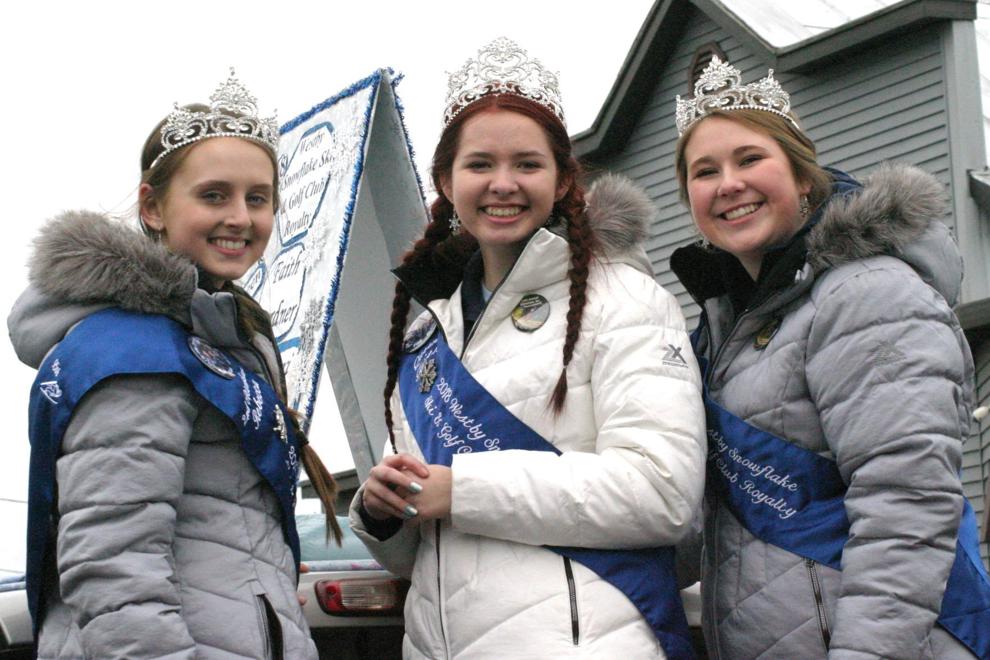 LB: Ski hill steps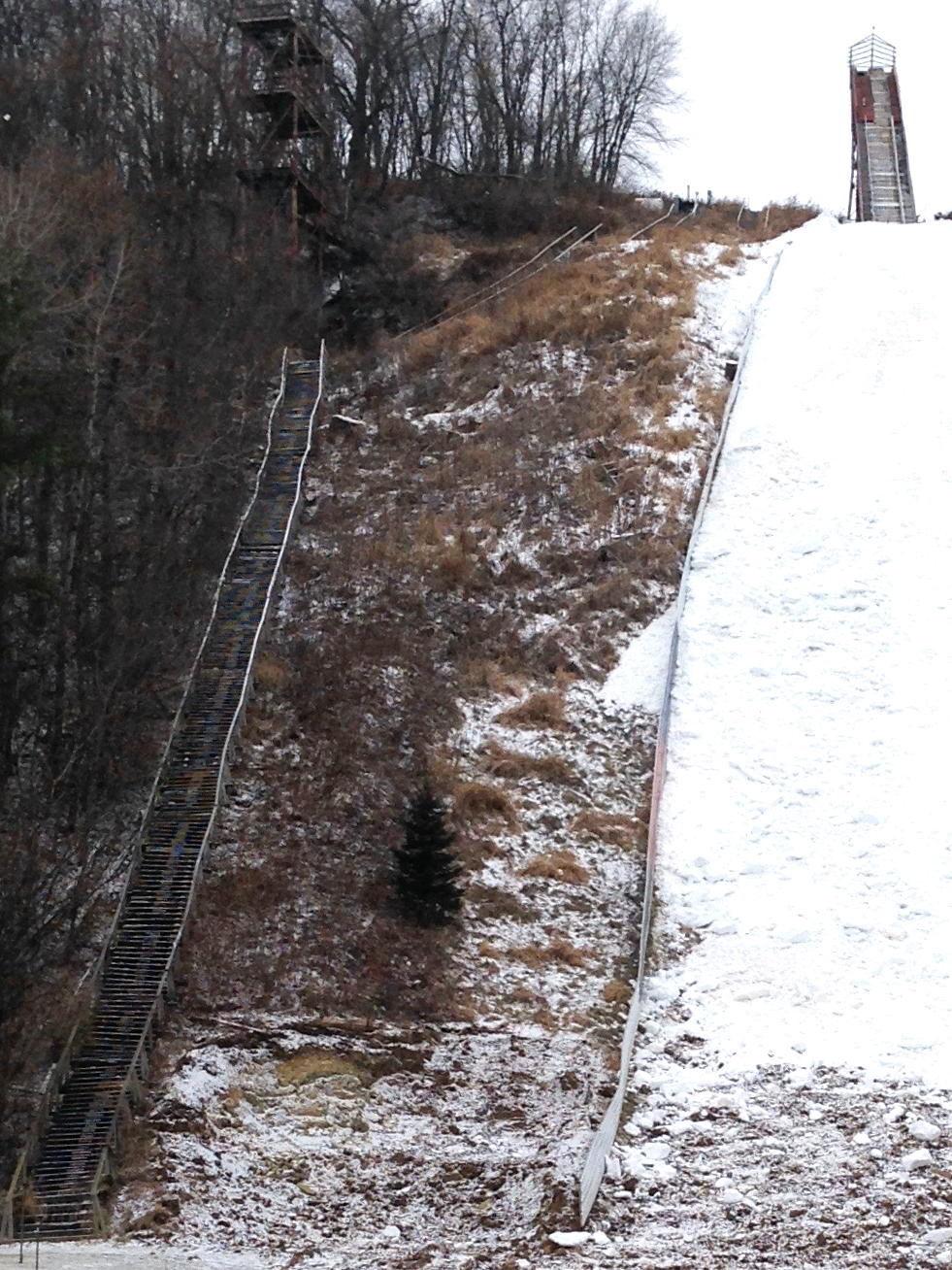 It is practice makes perfect