Sixty-five members of the Solvang Elderly Center enjoyed a fabulous Italian meal hosted by friends of the center, The Ballard Bunch, and led by board member Diane Olmsted.
Continuing the year-round adaptation by the center of the traditional sit-down dinner evening, diners were once again treated to the friendliest curbside service in town, as they enjoyed their takeout meals on June 9.
Carefully wrapped and ready to go, each lucky diner received a healthy portion of bistecca alla fiorentina, lemon pasta, antipasto/salad and bread, plus delicious cookies straight from the oven from Annie Andersen.
The meal was completed with a small portion of red wine. Each meal even came with a special party favor – a personal photo shoot.
The center has been extremely fortunate to keep the ever-important monthly dinner alive during COVID by quickly adapting to a new format. This has always been the highlight of the month for many of our members.
Although they were unable to socialize at the center, many people were creative and dined together outdoors. These creative dinners help fulfill a very important part of our mission statement: nurturing the mind, body, and spirit of our senior community.
Many thanks to our special friends, The Ballard Bunch, Diane and Tom Olmsted, Janet Olivera, Hans and Wendy Gregersen, Annie and Mogens Andersen, Alan Hitt and Kathleen Campbell and Kate Koslaski, for giving us an unforgettable meal and an unforgettable evening. . Many thanks also to our board members for taking on the role of carhops.
The Solvang Senior Center is located at 1745 Mission Drive. To learn more about programs and services, contact 805-688-3793 or visit www.solvangseniorcenter.org.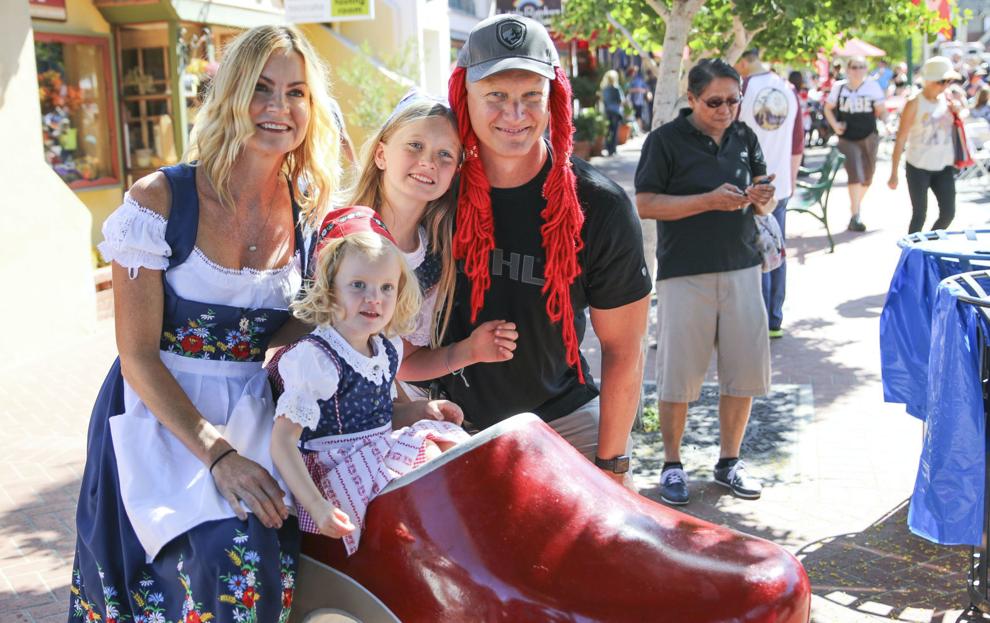 Applications for the Danish Days Maid 2021 are currently being accepted until July 15.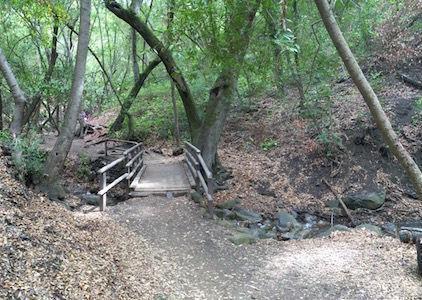 The Nojoqui area was originally a Chumash village named "Naxuwi", which means prairie. There are two legends concerning the falls…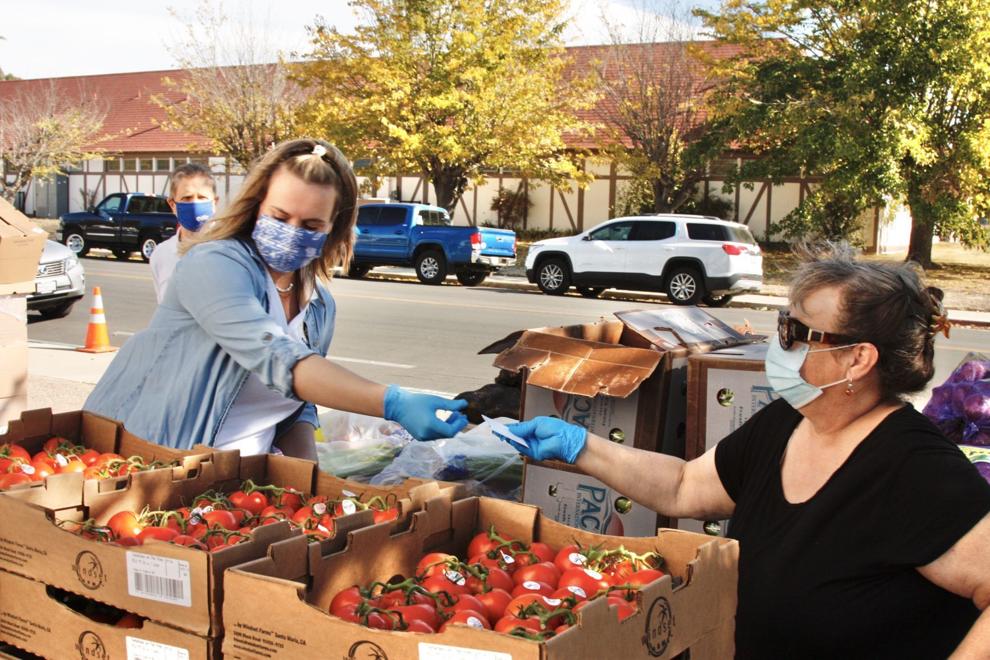 In November, the Rotary Club of the Santa Ynez Valley honored local volunteers for their work distributing food and necessities to people in need.