Last update: August 15, 2022, 07:15 IST
Independence Day 2022: Here are some lip-smacking recipes we recommend. (Representative image: Shutterstock)
Independence Day 2022: You can make sure your food spread is colorful by adding tricolor recipes to it. These recipes are easy to cook and won't take much time
HAPPY INDEPENDENCE DAY 2022: India celebrates 75 years of independence. The Independence Day celebration honors the sacrifices of our brave leaders and freedom fighters, who gave their all for the good of the nation and the people.
READ ALSO : Top 75 Wishes, Messages, Images, Quotes, Logos & Slogans to Share & Celebrate India's Freedom
In India, there are many delicious food items that unite people. And what better occasion than Independence Day to host a dinner or lunch at your home? You can make sure your spread is colorful by adding tricolor recipes to it. These recipes are easy to cook and won't take much time. Here are some lip-smacking recipes we recommend.
salad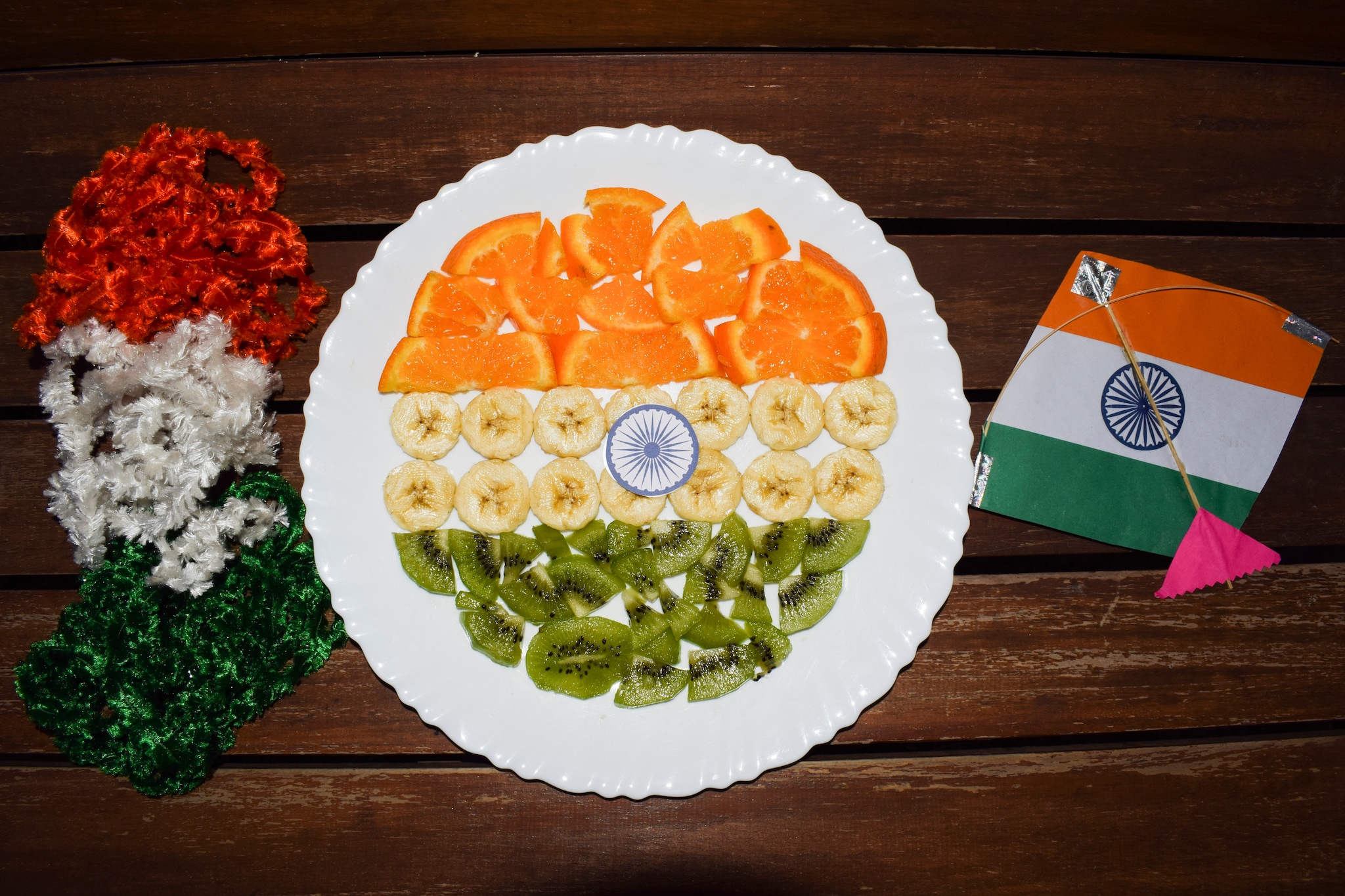 Ingredients:
⅓ cup vinegar
3 tablespoons of honey
1 tablespoon of soy sauce
Salt to taste.
2 cloves garlic
2 Chilli
1 papaya (green)
1 carrot
1 cucumber
1/3 cup mint leaves,
4 tablespoons roasted peanuts
Method:
Cut the garlic and chilli into small pieces.
In a bowl, combine the vinegar, honey, soy sauce, chopped garlic cloves and chilli
Sprinkle a little salt according to your taste and mix the ingredients well.
Peel the skin off the papaya and chop it French style (long thin strips).
Follow the same procedure for carrots and cucumbers.
Chop the mint leaves into small pieces
In a bowl, mix all the vegetables and the vinaigrette sauce together.
Add the peanuts and chopped mint leaves and mix well.
Your dish is ready to be served.
READ ALSO : Independence Day 2022: History, Meaning & Why Is It Celebrated On August 15?
Pasta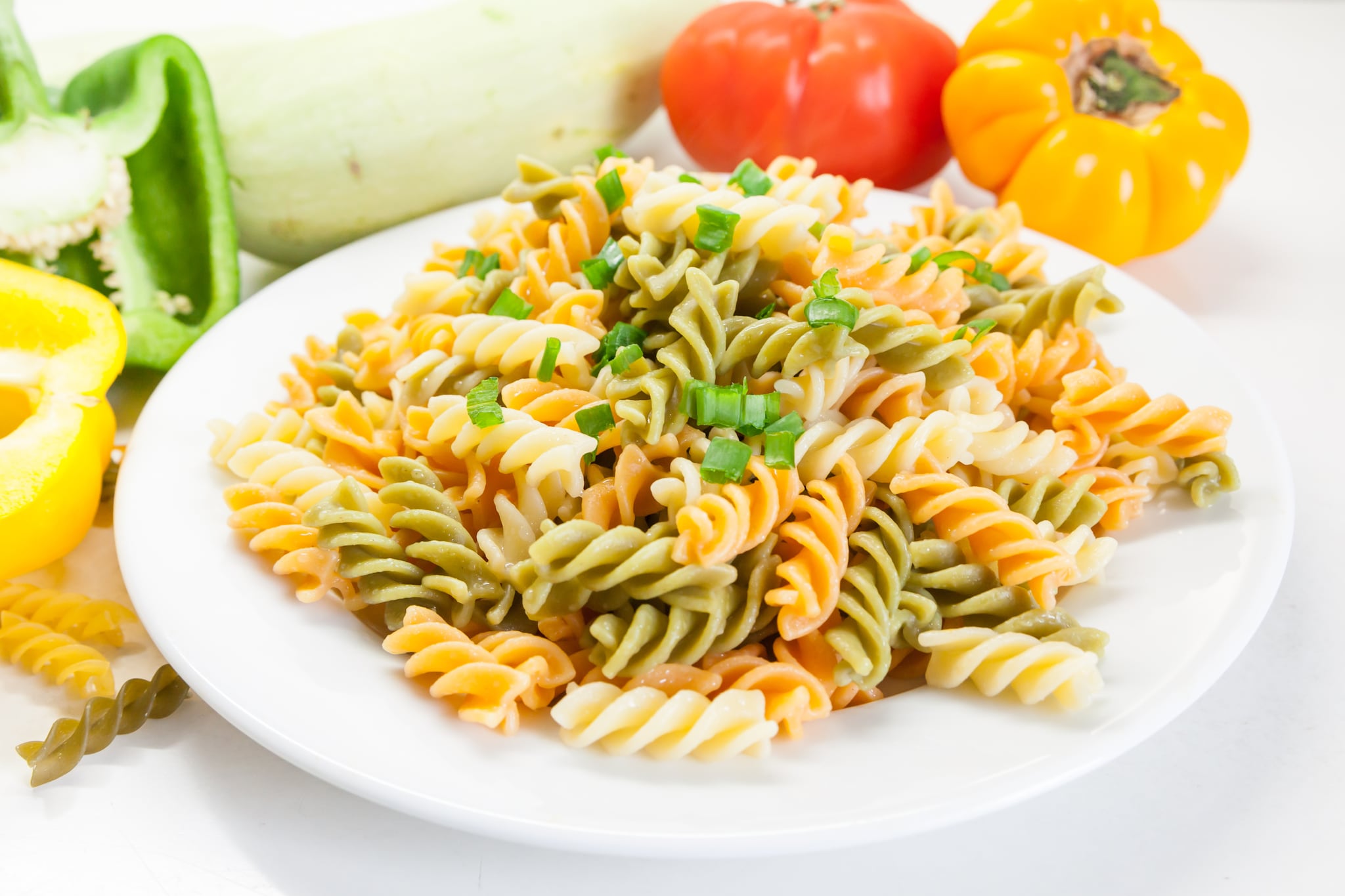 Ingredients:
Penne 200 g
1 cup fresh broccoli
1 carrot
1/2 cup green onions
1/4 cup butter (cubed)
1 clove of garlic
1 tablespoon dried basil
Salt to taste.
1/4 tbsp pepper
1/4 cup white wine
1/4 cup parmesan cheese
Method
Boil the penne pasta for a few minutes.
Chop the broccoli, carrot, green onion and garlic cloves
In a saucepan, add the vegetables and the butter and cook for a few minutes
Once the pasta is cooked, add it to the pan and mix it with the ingredients.
Sprinkle a little salt and pepper powder.
Add the white wine and the dried basil and mix the ingredients well.
Grate parmesan.
Transfer the pasta to a plate and garnish with grated parmesan.
Read it Recent news and recent news here